FREE DOWNLOAD'Rock`n Rolls Not Over"FREE DOWNLOAD
 FOR IMMEDIATE RELEASE 
Bradley Kimes set to drop first single 
"Rock 'n' Roll Not Over" to be first of five free downloads 
Baltimore, MD Friday, December 1, 2017 Baltimore, MD multi-instrumentalist, song-writer and producer, Bradley Kimes is excited to announce the release of the first single "Rock`n Roll's Not Over", from the forthcoming EP, "Human". The song will be released as a free digital download on onerpm.com. Kimes will release one song each month for 5 months in anticipation of the final EP release. The EP will include bonus material that will only be available on the physical copy. 
"Rock 'n Roll's Not Over" was recorded at Groove Kitchen Studio and Kruezberg Productions. Written by Brad Kimes, he also plays drums and handles the vocals. Todd Kruezberg delivers a stellar performance on guitar and bass. Kimes and Kruezberg share the production credits. Kimes says "This tune is a homage to all the greats we've lost over the last two years, Bowie, Prince, Petty, Frey, etc. I really want to carry the torch of those that inspired so many of us." 
The "Human" EP will be the first release from Kimes under the name "L-O-V". Kimes has over 25 years' experience as a professional musician. In addition to live performance work, Kimes has logged many studio hours working directly with artists as well as highly regarded producer David Huff (Giant) and Multi Gold and Platinum Producer Jim Ebert (Everything, Cowboy Mouth). Over the years, he has built a large collection of original material and is thrilled to now be able to record and release them. 
"I feel that I am in a time of awakening and self-awareness in my life - a rising from the ashes if you will. After a bitter divorce and a son's drug addiction and recovery, these songs are deeply personal with a positive and refreshing spin on Rock 'n Roll." - Brad Kimes 
Indeed, Rock 'n Roll is not over! Look for the release of "Rock 'n Roll's Not Over" on December 1, 2017,and a new song each month on onerpm.com. 
### 
Contact: Bradley Kimes 
Bradkimes@gmail.com 
www.bradkimes.com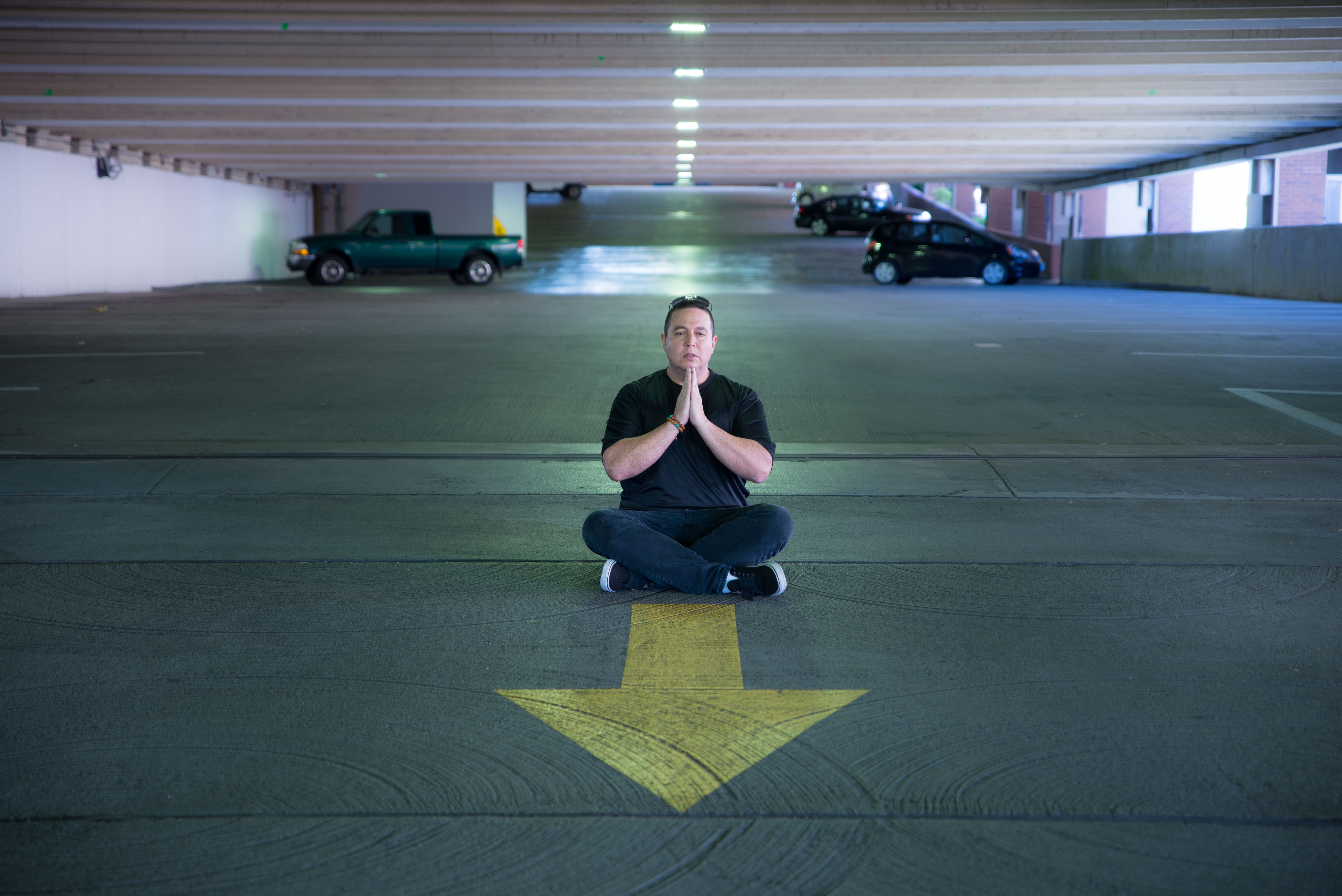 Bradley Kimes(Drummer/Singer/Songwriter/Producer) has been providing world class Live and Studio Drum performances all over the United States of America and Canada for the las twenty five years. Located in the Mid-Atlantic Region Bradley Kimes has worked with Producers, David Huff(Giant) , Multi-Gold and Platinum Producer Jim Ebert(Everything,Cowboy Mouth)  As well as working with many Artists directly. Currently Bradley has been working on writing,recording,and producing his own song catalog in between supporting other Artists and Bands. Over the years Brad has built a large collection of songs and to now, be able to record and produce and work on releasing this material is proving to be a redefining experience. Having had the pleasure of working for so many different kinds of Artists in his career,Building a reputation on his Professional work ethic and his ability to keep things fun in the process. Brad says his greatest skill,or better yet,lesson he has learned over all these years,with different  Producers/Artists/Bands,   "Always,Always,,Listen first." that`s been the biggest component for the perspective he needs to accomadate every Artist vision.
SEE WHAT PEOPLE ARE SAYING
          
          Multi Gold and Platinum Producer Jim Ebert (Everything,Cowboy Mouth) Says 
          
          "If you need a drummer who's on point with taste....Brad Kimes is your man."


          Producer David Huff (Giant) Says 
         
          "It was a gas working with you over the last month.Great Playing!"


          World Renowned Engineer Steve Marcantonio(John Lennon,Kenny Chesney,Carrie Underwood) Says
          
          "You guys did the work of two projects in the time it normally takes to do one.
          
          You guys did a Great Job!"